3D sexy dakimakura inner silicone elastic breast. Add more life to your Anime Dakimakura as you have this 3D silicone dakimakura breast.This 3D dakimakura breast are made with high quality imported silicone which makes it durable and easy to clean. Silicone rubbers can withstands high and low temperature far better than any other organic rubber. This dakimakura silicone breast is very soft, flexible, durable and can withstand high amount of pressure. It is also environment friendly and not harm skin. Buy now and level up your dakimakura experience!!!
 
* Free and fast delivery within 20-30 days.
* Made with high quality imported silicone, environment friendly and not harm skin, give you the most realistic touch.
* Do not take the outer polyurethane cover off the forms or else they will lose their shape.
* As many customers request to ship and pack item in a discreet way,the item will be in a plain white box with no reference to the breast for low profile.We respect the privacy and keep packaging in simplest form.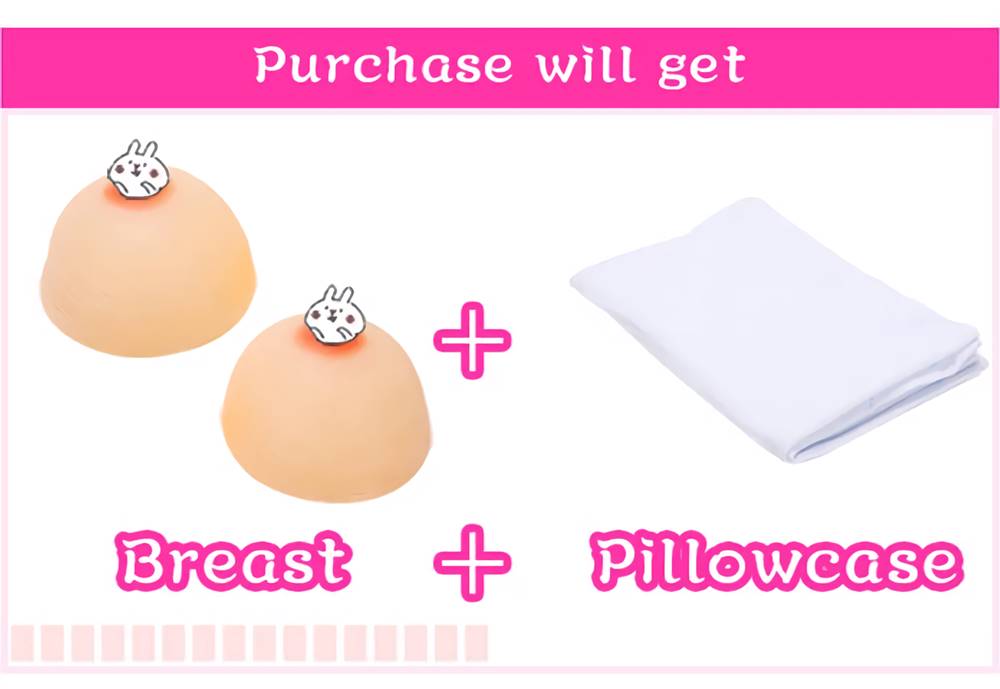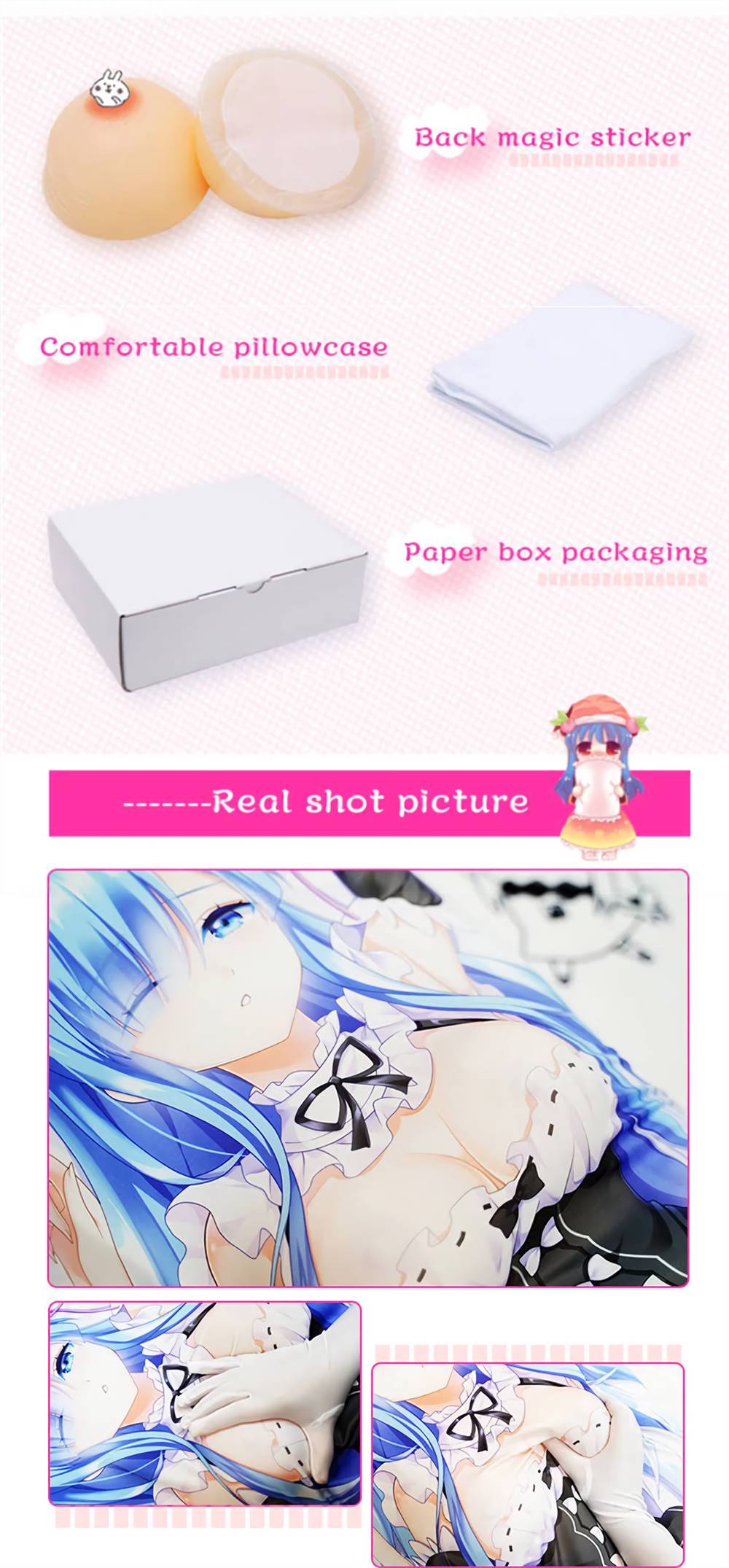 Great quality
Soft and big. Would buy again.
100% Satisfaction, No complaints!!! would buy again!!!
3D Sexy Oppai Dakimakura Breast - Real Touch Silicone Elastic Breast